The year 2018 has seen the beginnings of mainstream representation in the fashion industry by individuals with developmental and physical disabilities. From Anna Sui's runway designs with the Cerebral Palsy Foundation that "reflect the unique physical needs of people with disabilities," to Tommy Hilfiger's partnership with the Runway of Dreams to create clothing with "disability-friendly" modifications, it's great to see that an industry so huge and looming in our everyday lives is finally taking initiatives to be inclusive for everyone.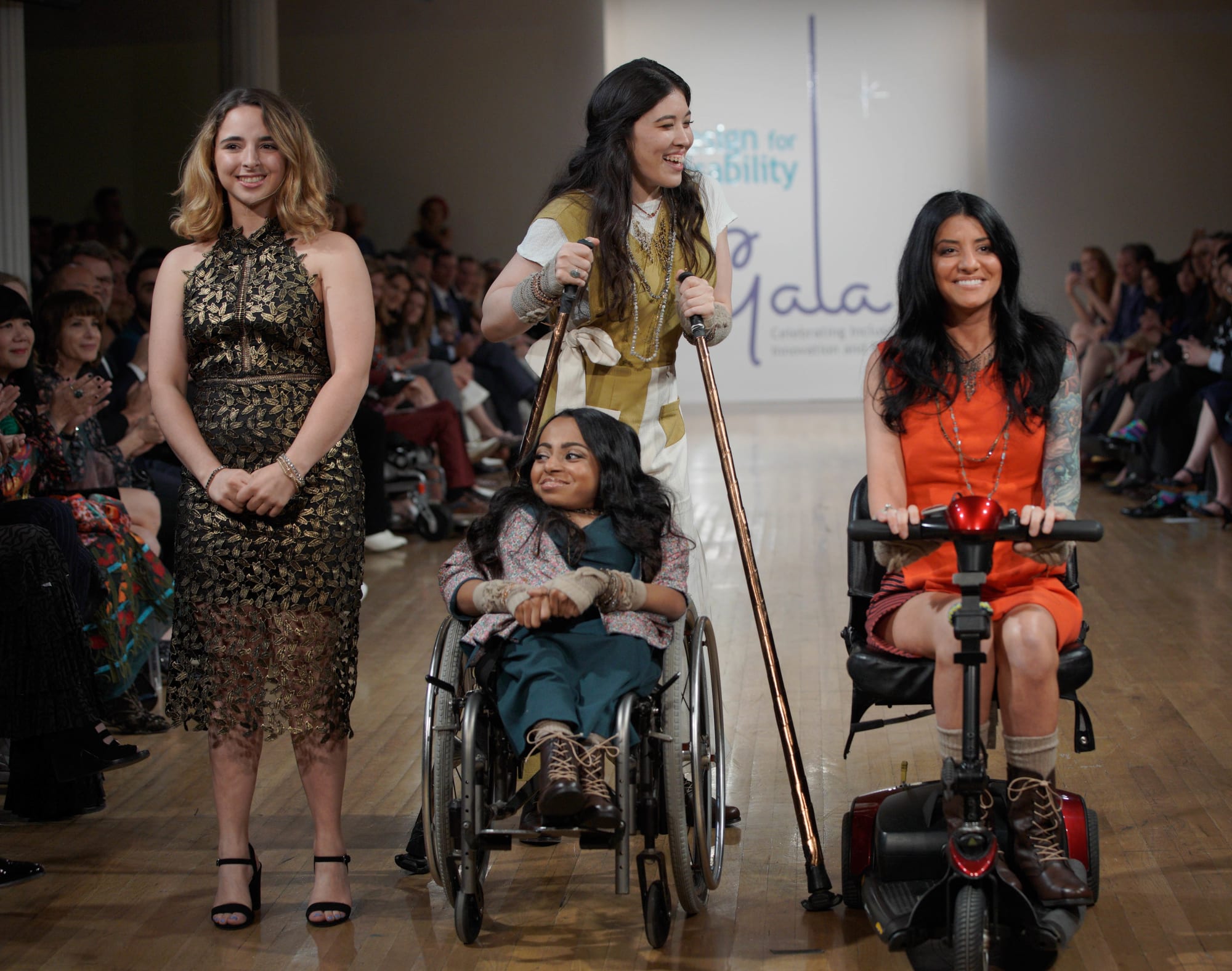 Tommy Adaptive.
Photo: Tommy Hilfiger
Most recent of these initiatives is Aerie's latest addition to their Real Campaign, in which they feature models of different abilities, illnesses, ethnicities, shapes, and sizes. One model, Chelsea Werner, is a Special Olympics gymnast with Down syndrome; another model, Gaylyn Henderson, has an ostomy bag; all among other beautiful models of different abilities.
Seeing this kind of representation in media is important because it allows more people to see the diversity of beauty in our world. It shows how being beautiful has nothing to do with being of a certain ability, ethnicity, or shape, particularly the ones often presented to us by advertisements, movies, and media campaigns.
Narrow representations of able-bodied and neurotypical individuals are hurtful and can be damaging, as they perpetuate the idea that a disability is inherently "bad." As this The Mighty article points out, people who have disabilities "just require different things." Each individual's uniqueness is what makes us shine, and we should always strive and aim to make things (fashion and beyond) accessible to all. Moreover, like Aaron Philip, a disabled, gender non-conforming model reminds us, a disability may be a part of someone, but does not define their whole identity.
Here's to many more diverse representations to come!
Featured image via Richard Copier